Welcome to the Lowrie Primary School PTA Website! Here you will find all the information you need to :
learn about upcoming PTA sponsored events and activities
get involved and support the children, teachers, and families of Lowrie Primary School
contact PTA with questions
find links to Lowrie Primary School and PTA resources

What's Happening This Week (October 6-12, 2019):
Wednesday, October 9 ~ Thursday, October 10 ~ Friday, October 11 – No School for Parent Teacher Conferences and Statewide In service
To schedule a conference with your child's teacher follow the link below to the Family Link site:
https://do-sm.wlwv.k12.or.us/FamilyLink/login.aspx
What's Happening Next Week (October 13-19, 2019):
Tuesday, October 15, 2019 – Picture Day
Order forms were sent home with children at the end of September. Pictures can be ordered online until October 14 through Lifetouch.com using the Picture Day ID: FO739071Q0https://my.lifetouch.com/mylifetouch/#/
Contact Lizbeth in the front office if you are able to help during the day.
Wednesday, October 16 from 8 to 9:30 AM – Coffee Chat: Anxiety 101
Thursday, October 17 from 6:30 to 7:30 PM – PTA Meeting
What's Happening in the Near Future:
Friday, October 25 from 6 to 8 PM – Lowrie Harvest Festival
October 28 to November 1, 2019 – Scholastic Book Fair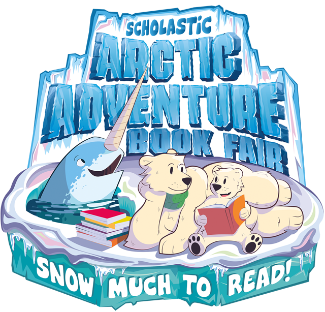 Here is a link to the volunteer sign up:
https://www.signupgenius.com/go/30e0f48aea82ea3fd0-lowries