Welcome to the Lowrie Primary School PTA Website! Here you will find all the information you need to :
learn about upcoming PTA sponsored events and activities
get involved and support the children, teachers, and families of Lowrie Primary School
contact PTA with questions
find links to Lowrie Primary School and PTA resources

What's Happening This Week (October 20-26, 2019):
Wednesday, October 23 at 12:10 PM – Early Release
Friday, October 25 from 6 to 8 PM – Lowrie Harvest Festival
Mark your calendars for the annual Lowrie Harvest Festival! Gather your family, get those Halloween costumes out for a bit of pre-trick-or-treating fun, and come to the gym from 6-8 PM. So much will be happening! DJ and Dancing, free pizza and popcorn, a fishing booth, carnival-style games, face painting, pumkin crafts, photo booth, and cookie decorating. With donations from Wilsonville Orthodontics and T&R Backflow Services this evening is even better!
All donations will go directly to Wilsonville Food Bank. Cash donations and toiletries (toothpaste, shampoo, toilet paper, razors, shaving cream, etc.) are very appreciated.
We need volunteers to help with games, food, etc.
If you have a bit of time to offer please follow this link to the sign up!
https://www.signupgenius.com/go/4090d44a5a828a46-harvest
What's Happening Next Week (October 27- November 1, 2019):
October 28 to November 1, 2019 – Scholastic Book Fair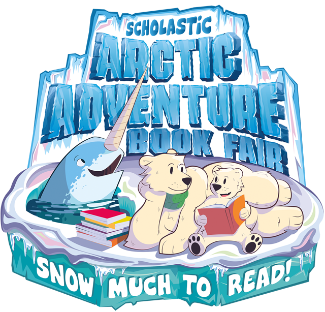 What a great way to stock up on holiday gifts at great prices! Come to the Scholastic Book Fair from October 28 to November 1. Children will be able to attend the book fair during their normal Library time but families are also invited to come between 8AM – 3:30 PM Monday through Thursday and 8AM – 12:30 PM on Friday to do a little shopping of their own. If you are able to help man the cash registers or help children find the books that they would like please follow this link to the volunteer sign up!
https://www.signupgenius.com/go/30e0f48aea82ea3fd0-lowries
Looking Ahead
Next PTA Meeting:
Thursday, November 21, 2019 at 6:30 PM
Next Coffee Chat:
Wednesday, December 4, 2019 from 8 – 9 AM – Positive Communities and Restorative Practices
Located in the Language Room on the Kindergarten Porch